Utah is home to two free range bison herds. These tags are available through a once in a lifetime draw system. Based out of Green River, Utah we are centrally located to both the Bookcliff & Henry Mountain bison herds and actively guide in both units.
Depending on the tag and the season, we typically have a few options for you to consider for your hunt. These hunts can be custom built to suit your needs.
Standard 7 day fully furnished hunts
$8,000 bull hunts
$7,000 cow hunts
$750 observer fee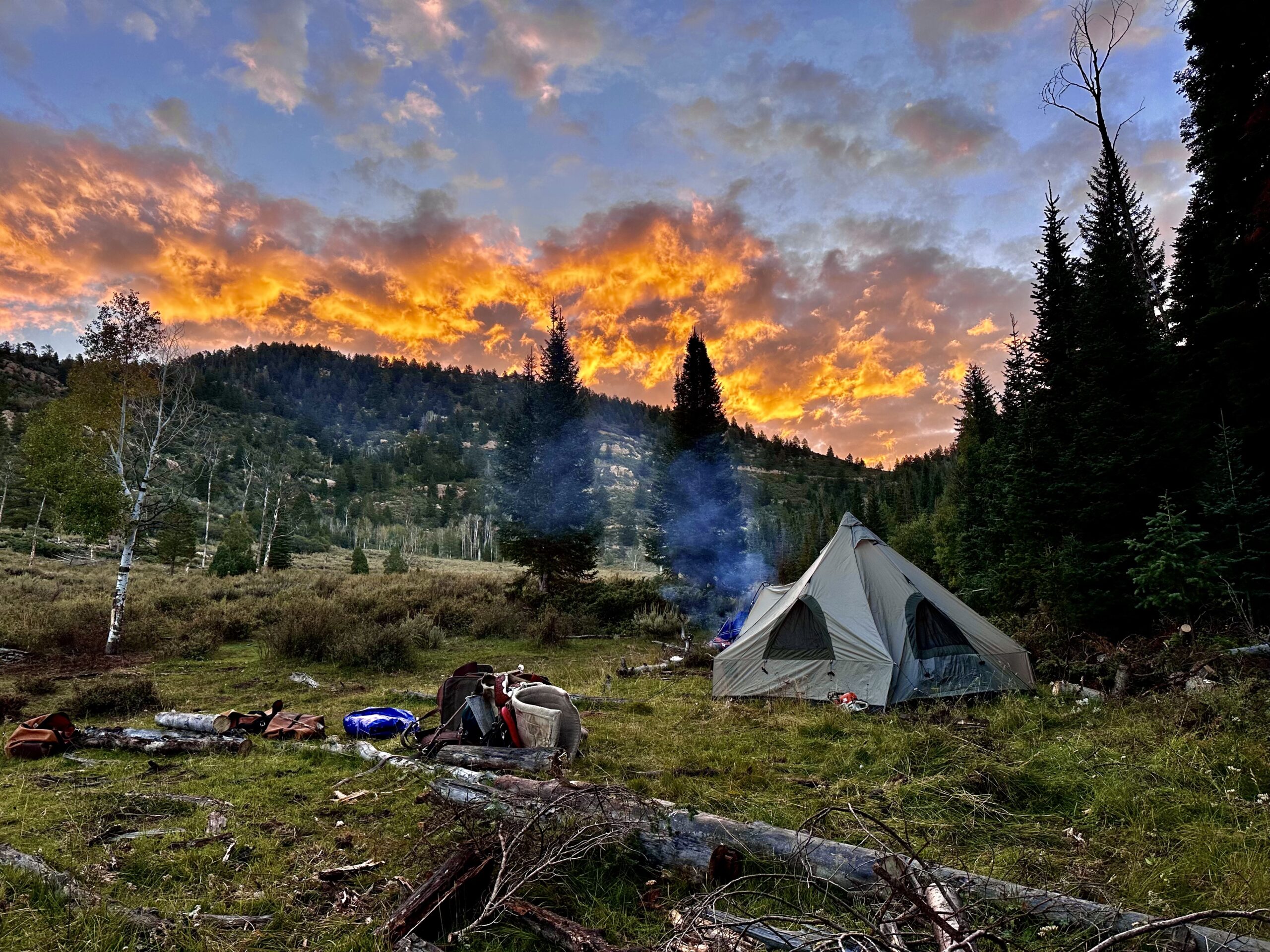 This hunt is located on the south end of the Bookcliff Mountain's. We will be hunting between 7500-9500' in elevation. The unit is roughly 50,000k acres in size and as the name implies it is roadless. The only transportation option for this hunt is with the use of horses and mules. We have an option to ride into our back country camp or hunt from the trail head. We work with some great guides who are very experienced in the unit and have great horses and mules to pull off the job.
located in southern Utah, the henry mtn herd is one of the original free range bison herds.    The bison range from the high peaks at 10,000ft to the desert floor at 5,000ft
This hunt we have the option to hunt off horse back in a remote part of the unit. Or we can use trucks and side by sides to hunt the more roaded areas.
We can customize these hunts any way you like. We can provide all the meals and lodging or just a guide only services.
Call today for more information.