Welcome to Utah Big Game Outfitters
Utah's #1 Big Game Guide and Outfitter!
Welcome to Utah Big Game Outfitters - Utah's premiere guiding services and big game trophy outfitters. This isn't just a trophy gallery, our website is about REAL clients and their REAL hunting experiences with licensed guide and outfitter Coby Hunt and Co-Owner Kelly Cox. Browse our clients trophy photos and testimonials by visiting our trophy galleries. If you are interested in booking your next hunt with us, give us a shout!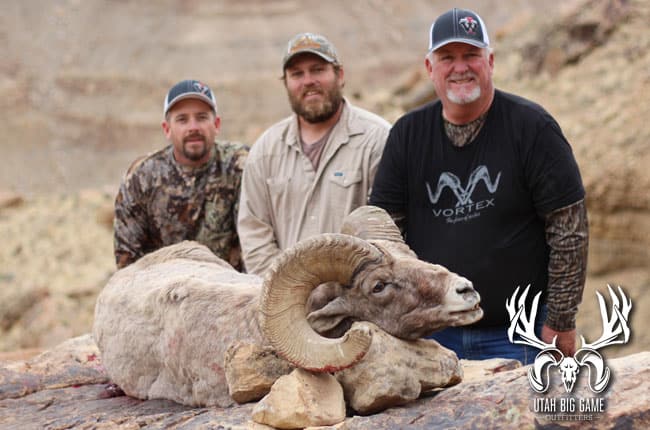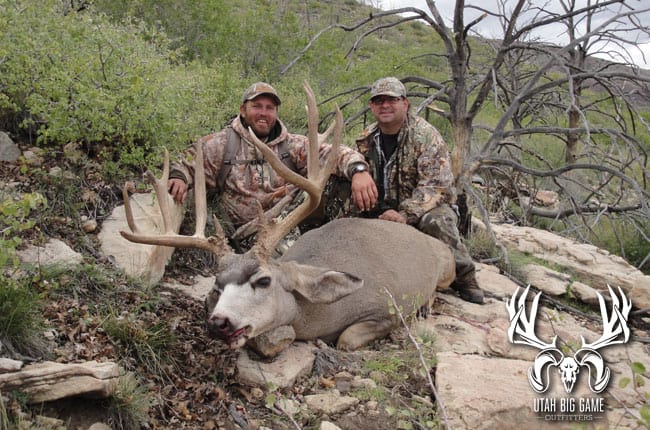 We know BIG Bucks
In Utah's Henry Mountains & Manti-Lasal Units
Utah has always been recognized for its legendary trophy mule deer. These record book trophies are not easy to come by and are even harder to harvest. Whether you prefer the thrill of the gun or the challenge of the bow and arrow, our experienced Utah hunting guides are by your side every step of the way.
Turn your dream of tagging that high, wide, and heavy buck into a reality. Book your next mule deer hunt with one of the most experienced Utah hunting outfitters.
Bugling Bulls on the Manti Lasal
It doesn't get much better!
It is no secret that Utah is capable of producing the largest trophy bull elk in the western United States. There are few experiences that are more exhilarating or rewarding than pursuing a screaming bull elk during the peak of the rut. For many, this experience only comes once in a lifetime. For this reason alone, you want an experienced Utah hunting outfitter that will dedicate nothing less than 100% to you and your hunt.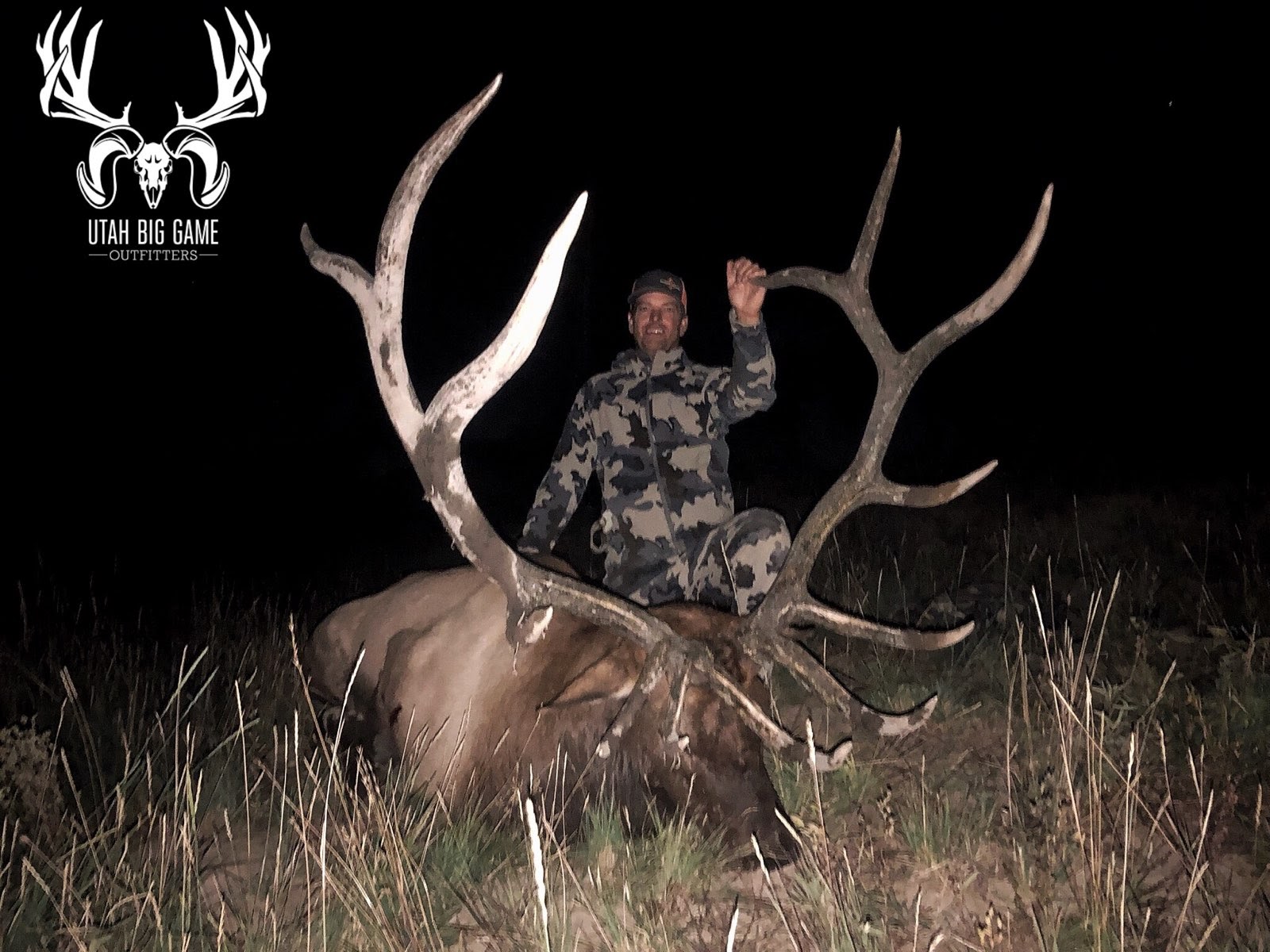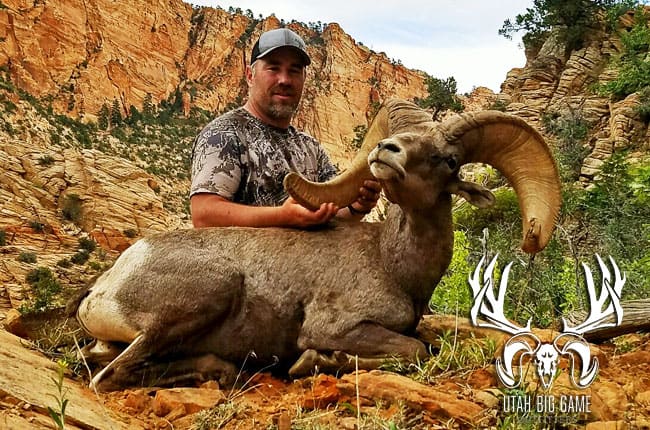 Rocky Mountain Sheep
Another bucketlist item.....checked!
A rocky mountain sheep hunt is arguably one of the most coveted tags in the western United States. Encounters with these majestic animals can be just as difficult to come by as their permits are. The steep and rugged terrain they thrive in is unforgiving and demands more physical endurance than most any other hunt. Luckily for you, we provide some of the one most experienced sheep hunting guides in the state of Utah has to offer to make your hunt of a lifetime a successful one.