MEET YOUR HUNT CAMP CREW!
At Utah Big Game Outfitters, Our priority is to accommodate you in any way we possibly can to ensure your experience is just as enjoyable as it is rewarding. Our guided hunts are tailored according to your personal requests and geared to exceed your expectations. Whether you are a seasoned veteran or an amateur, our hunt will be based on the pace you are most comfortable with. As your outfitter, we will be by your side each step of the way as we pursue your trophy of a lifetime.
You've waited years to experience this hunt of a lifetime. Don't wait any longer to book your next hunt with Utah Big Game Outfitters. Utah's #1 licensed and most experienced big game hunting outfitter. Call or e-mail us today!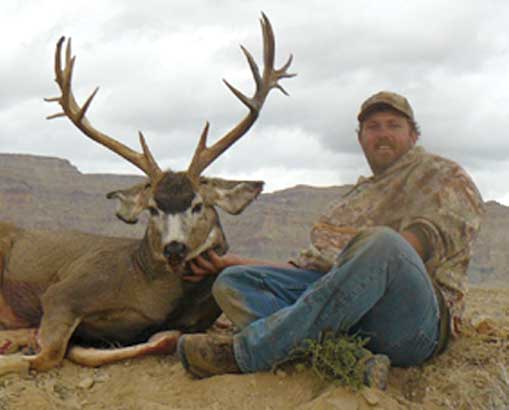 My passion for guiding and hunting began at an early age when I first started taking friends and family to hunt for ducks, geese, and pheasants. Later on I began guiding for the larger game Utah has to offer such as mule deer, bighorn sheep, and elk. Year after year I have continued to help countless hunters succeed at harvesting their trophy of a lifetime with honest fair chase tactics & ethical hunting strategies.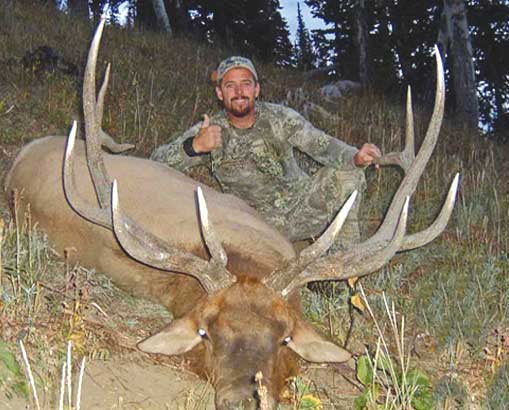 My name is Kelly Cox I have been hunting since the day I received my first Benjamin .17 Caliber pellet gun.  Hunting big game animals has always been a passion of mine & with limited opportunity to hunt limited quota area's in Utah, guiding & filming hunts soon became a passion. I have helped many other hunters take the trophy of their dreams & now I want to help you with your dream animal!  I will go out of my way to make sure your experience with Utah Big Game Outfitters is one you will never forget!